U. S. Citizen & Permanent Resident Applicants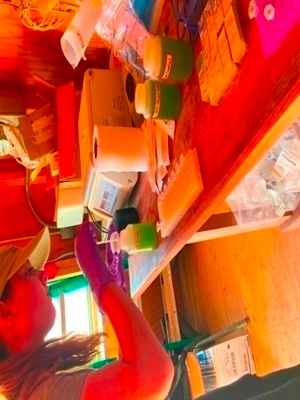 Look over the MOLB-ILS Faculty Research Interests and contact faculty you may be interested in working with.

Send them an e-mail describing your interests, career goals, and the research you would like to pursue.

Fill out an on-line Application Form with the NMSU Graduate School with the required application fee.
NOTE: GRE Scores - no longer required

Required documents for the Graduate School:
Application for Admission
No Application Fee Required
Transcripts
Letter of Interest
3 Reference Letters
If you are international, and have questions pertaining to Visas, 1-20 or DS-2019, etc., please contact the International Student Studies, (ISSS) Office.
FALL APPLICATIONS: For best fall consideration, it is recommended you submit your application by January 30th.  The process will continue until all positions are filled.

DEADLINE FOR SPRING APPLICATIONS: October 1st

The Recruiting Committee is under no obligation to review incomplete applications. All items, needed to complete an application, must be received by the MOLB Office by the deadlines.