Welcome
Students of the molecular life sciences seek to understand and explain biological processes in chemical and molecular terms. This requires that the expertise from many diverse traditional disciplines be directed along converging experimental lines.
Vision and Mission
• Provide education and training to students in molecular techniques to study biological and chemical processes, structures and functions.
• Prepare students for applied biological science jobs in industry, academic and government.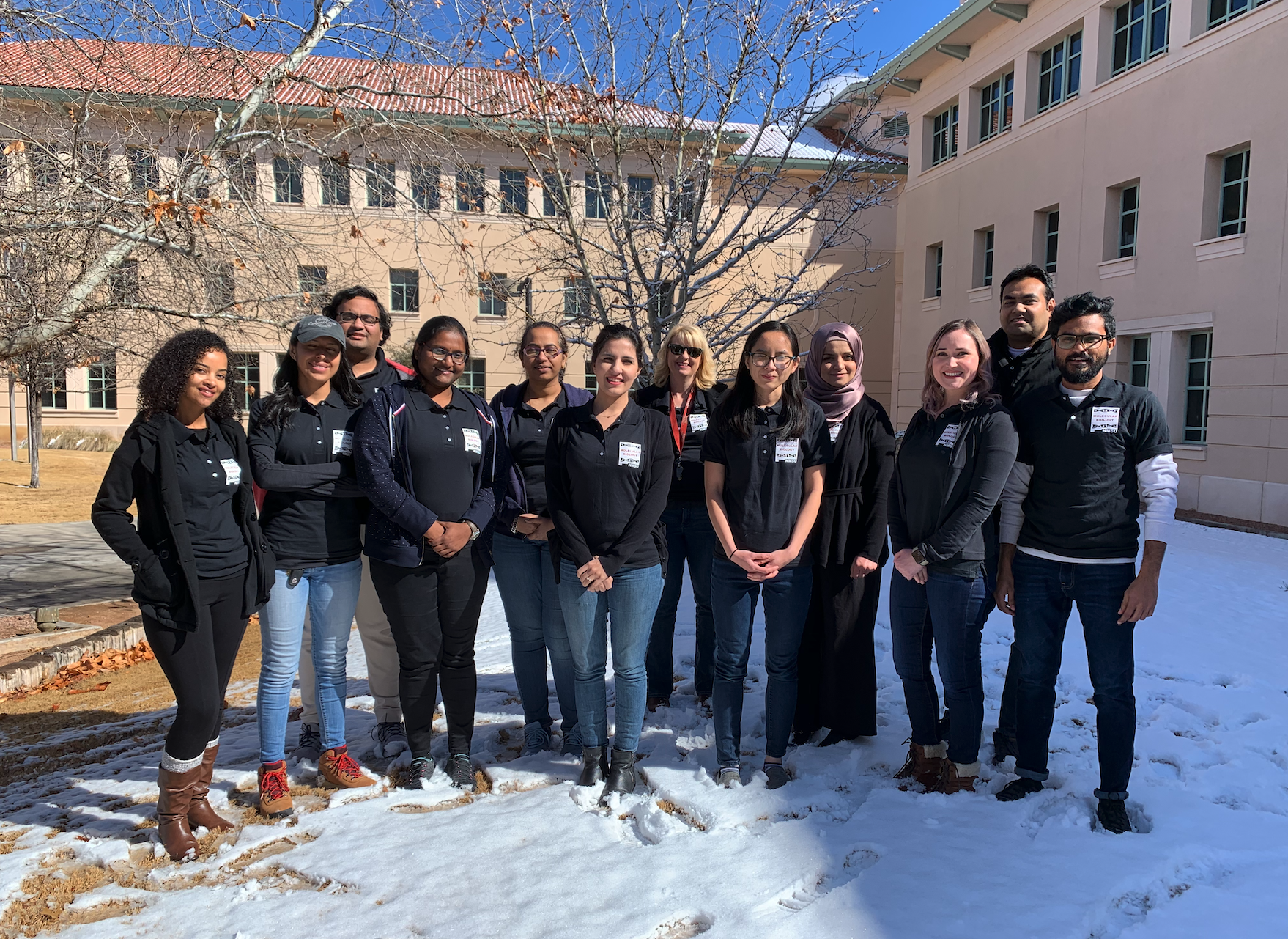 CONTRIBUTIONS
We invite you to make a contribution in support of the students of the Molecular Biology & Interdisciplinary Life Sciences Graduate Program. Your gift, of any amount, makes a difference. Thank you.



Reichert & Baldwin Molecular Biology Endowment Fund